Program
Information on a special program
A4M-JAPAN CONFERENCE 2019 SPECIAL LECTURE
Dr. Robert M. Goldman 
MD, Ph.D, DO, FAASP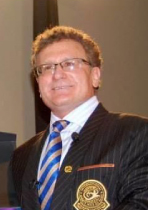 Dr. Goldman is a pioneer in sports and training medicine who is also an athletic Guiness World Record holder. He established the "United States Sports College" in 1982 and went to found the "American Academy of Anti-Aging Medicine" in 1992 with Ronald Kratz MD and is now Chief Director. In 2012, he went on to establish the "International Sports Operation Foundation" and the "International Sports Hall of Fame" with former California Governor Arnold Schwarzenegger.
A4M-JAPAN CONFERENCE 2019 SPECIAL LECTURE
Pamela W. Smith  
MD, MPH, MS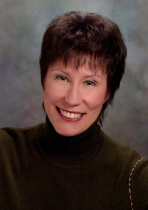 Dr. Smith is a renowned physician in the fields of anti-aging and functionality medicine. She also has a distinguished reputation as a lecturer. She has made several appearances on American television and radio, and her patient list includes many celebrities. She is currently director of Art and Science at the American Academy of Anti-Aging Medicine. Dr. Smith also helped to establish the fellowship of regenerative and functionality medicine.
A4M-JAPAN CONFERENCE 2019 SPECIAL LECTURE
Andrew Heyman
MD, MHSA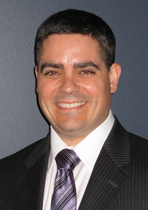 Dr. Heyman is an internationally recognized specialist in the field of Integrative Medicine. Director of Integrative and Metabolic Medicine at the George Washington University, Dr Heyman holds a number of high profile positions, including online editor for the Journal of Men's Health and President of Integrative Health Resources. He has been featured on the Discovery Channel, Martha Stewart Living Magazine and the Natural Health Magazine among many others.
A4M-JAPAN CONFERENCE 2019 SPECIAL LECTURE
Jun Matsuyam
MD, ph.D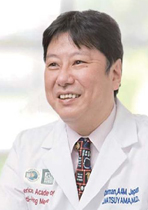 As one of the pioneers of Japanese anti-aging medicine, Dr. Jun Matsuyama has dedicated the last 20 years of his practice as an anti-aging specialist. Currently the chairman of World Academy of Advanced Integrated Medicine (WAAIM) Japan, Dr. Matsuyama will be the chief organizer of the 2019 A4M Japan conference. His specialty is not only age control medicine but also experts of advanced integrated cancer medicine.