Program
Information on a special program
A4M-JAPAN CONFERENCE SPECIAL LECTURE
Robert Goldman 
MD,Ph.D,DO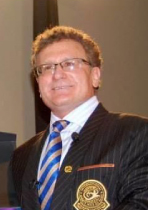 He established the "United States sports medical college" which is an upbringing engine of a sports trainer in 1982. And please cooperate with Ronald Kratz MD in 1992. He established "American Academy of Anti-Aging Medicine" and assumed the chief director. He also serving as the chief director at present.He established "International sports operation foundation"with Arnold Schwarzenegger former Californian state governor in 2012.
A4M-JAPAN CONFERENCE SPECIAL LECTURE
Pamela・W・Smith 
MD,MPH,MS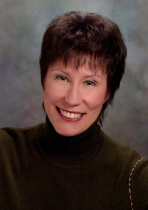 She's an expensive doctor of celebrity by a work about anti-aging medecine and functionality medecine and an academic meeting lecture.She's often appearing on American television and radio.She's serving as a person in charge of art and science of "American Academy of Anti-Aging Medicine" at present.Anti-aging medecine and a fellowship of regenerative medecine and functionality medecine were established.